International Tempranillo Day
International Tempranillo Day is held on November 12. Celebrated always on the 2nd Thursday of November. This event in the second decade of the month november is annual.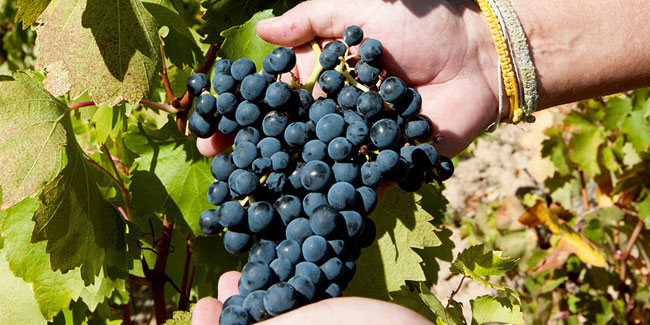 In 2011, Tempranillo Advocates, Producers, and Amigos Society (TAPAS) organized the first annual International Tempranillo Day.
Tempranillo, indigenous to Spain and used in the great Rioja and Ribera del Duero wines, is planted in 500,000 acres of the world's vineyards, making it the fourth most planted wine grape, and that would be enough to celebrate.
Hashtags: #TempranilloDay or #Tempranillo
Similar events

International Merlot Day on November 7
;

National Zinfandel Day in US on November 18
(Celebrated on the 3rd Wednesday in November);

International Beaujolais Day on November 19
(Date for 2020; observed on the third Thursday in November);

International Carmenère Day on November 24
(Created in 2014, this festival originally celebrated the 20th anniversary of a grape that was 'lost,' then rediscovered);

Cabernet Franc Day on December 4
(It's a way to prove that this variety is "More Than a Blending Grape!");

National Sangria Day in USA on December 20
;

National Champagne Day in USA on December 31