International Chardonnay Day
International Chardonnay Day is held on May 23. Celebrated on the Thursday before U.S. Memorial Day each year thanks to the creator Rick Bakas. This event in the third decade of the month May is annual.
Help us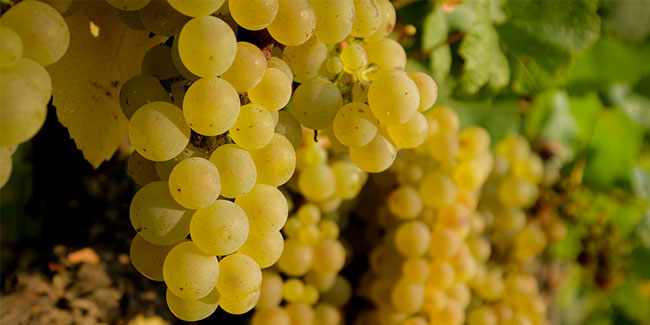 The Chardonnay grape variety produces some of the world's most popular white wines, in styles that range from rich and oaky to crisp, mouthwatering, and mineral. For many consumers, Chardonnay is synonymous with white wine. Chardonnay takes its name from the village of Chardonnay in the Mâcon region of Burgundy.
Chardonnay can taste different, depending on where it grows and how it's made. But typically, Chardonnay is a dry, medium- to full-bodied wine with moderate acidity and alcohol. Its flavors range from apple and lemon to papaya and pineapple, and it also shows notes of vanilla when it's aged with oak.
Chardonnay was believed to be first planted in Chablis by the Cistercians at Pontigny Abbey in the 12th century. Today, the Chardonnay made in the Chablis region is one of the "purest" expression of the varietal character of the grape due to the simplistic style of winemaking favored in this region.
Similar holidays and events, festivals and interesting facts

National Pinot Grigio Day in USA on May 17
(You must be 21 or older to host this event);

National Brown-Bag-It Day and National Wine Day in USA on May 25
;

International Drink Chenin Blanc Day on June 15
(Happens annually on the 3rd Saturday of June);

Lambrusco Day on June 20
(Lambrusco is a sparkling red wine made from the Lambrusco grape);

International Rosé Day on June 28
(Celebrated on the 4th Friday of June);

International Albariño Days on August 1
;

National Mead Day and Mustard Day in USA on August 3
(First Saturday of August)