International Chernobyl Disaster Remembrance Day
International Chernobyl Disaster Remembrance Day is held on April 26. A/RES/71/125. This event in the third decade of the month April is annual.
Help us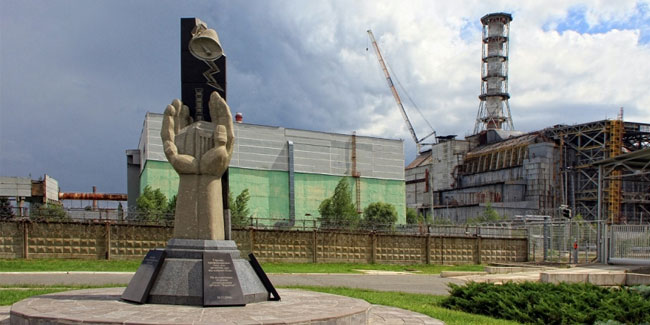 An explosion at the Chernobyl Nuclear Power Plant in 1986 spread a radioactive cloud over large parts of the Soviet Union, now the territories of Belarus, Ukraine and the Russian Federation. Nearly 8.4 million people in the three countries were exposed to the radiation. In 1991 the UN created the Chernobyl Trust Fund - currently under the management of the Office for the Coordination of Humanitarian Affairs (OCHA). Since 1986, the UN family of organizations and major NGOs have launched more than 230 different research and assistance projects in the fields of health, nuclear safety, rehabilitation, environment, production of clean foods and information.
Similar holidays and events, festivals and interesting facts

Day of Freedom from Fascism and Memorial Day of the Evangelist Mark in Italy on April 25
;

Commemoration of the abbot of the monastery of Lobba - Hermine in Belgium on April 25
;

International Workers' Memorial Day on April 28
;

Shōwa Day in Japan on April 29
(昭和の日 is celebrated in Japan to commemorate the birth date of Emperor Showa or Hirohito, the emperor of pre and post-World war II);

Cassinga Day in Namibia on May 4
;

Dave Brubeck Day on May 4
(David Warren Brubeck (December 6, 1920 – December 5, 2012) was an American jazz pianist and composer, considered to be one of the foremost exponents of cool jazz. In the United States, May 4 is informally observed as "Dave Brubeck Day". In the format most commonly used in the U.S., May 4 is written "5/4," recalling the time signature of "Take Five", Brubeck's best known recording);

Remembrance Day for Martyrs and Disabled in Afghanistan on May 4