World Energy Efficiency Day
World Energy Efficiency Day is held on March 5. This international event takes place in order to raise awareness of the rational use of energy. This event in the first decade of the month March is annual.
Help us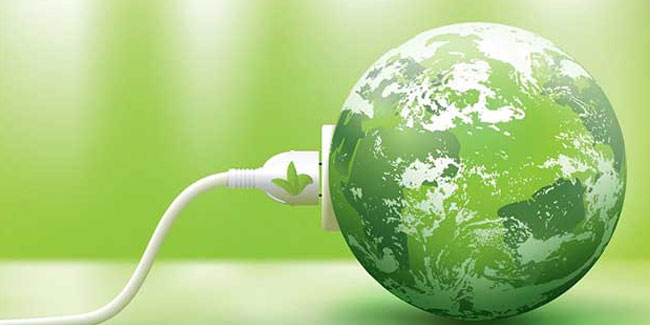 Using energy more efficiently is one of the fastest, most cost-effective ways to save money, reduce greenhouse gas emissions, create jobs, and meet growing energy demand. Cook in a microwave to save energy: A microwave uses about 50% less energy as compared to an oven. Conserve energy, have Pizzas! Home electronics consume energy even when switched off! Approximately, 75% of electricity used to power home electronics is consumed while the products are off.
Like every 5 March since 1998, this day marks the World Energy Efficiency Day. The initiative, which emerged in Austria during the First International Meeting on Energy Efficiency, aims to raise awareness of the need to reduce energy consumption through reasonable and sustainable energy use.
Similar holidays and events, festivals and interesting facts

World Obesity Day on March 4
(The first World Obesity Day took place in 2015);

International Scrapbooking Industry Day on March 4
;

International Day Against Sexual Exploitation on March 4
;
World Engineering Day on March 4
(anniversary of the founding of the World Federation of Engineering Organizations - WFEO, in 1968);

World Tennis Day on March 4
(International Tennis Federation);

European Surveying and Geoinformation Day on March 5
(and European Expert Geometer Day);

Tree Planting Day in Iran on March 5
;

World Lymphedema Day on March 6
;

European Day of the Righteous on March 6
(commemorates those who have stood up against crimes against humanity and totalitarism with their own moral responsibility);

European Speech and Language Therapy Day on March 6