International Embroidery Day or World Embroidery Day
International Embroidery Day or World Embroidery Day is held on July 30. Founded by the Swedish 'Broderiakademin, BRAK' in 2011. This event in the third decade of the month July is annual.
Help us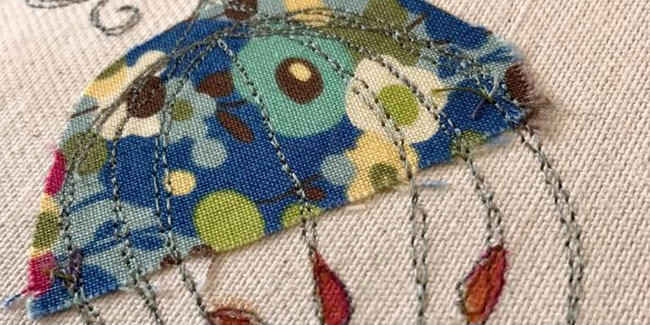 Embroidery is an art of decorating cloth with needlework using different types of threats to create fascinating designs. This form of work was generally free style in appearance. Embroidery can also be defined as an art of using stitches as an adorning feature by embellishing fabric or other material with designs, stitches in strands of threads on yarn using a needle.
The needle selection is crucial to the final result. The first needles were crafted from bone. In various forms, embroidery has existed since the production of fabric. Ancient embroidery was a sign of status. The first embroidery machines were invented in the early 1800s.
The person (male or female) who carried out this type of work was generally called an embroiderer. In contrast, during the medieval period the term needlework had referred to a piece of decorative work in which a linen ground was entirely hidden by stitches.
Similar holidays and events, festivals and interesting facts

International Tiger Day or Global Tiger Day on July 29
;

International Day for Socio-Cultural Diversity and the fight against discrimination on July 29
;

World Ranger Day on July 31
(International Ranger Federation);

Africa's Women's Day on July 31
;

World Scout Scarf Day on August 1
;

International Albariño Days on August 1
;

International Breastfeeding and Lactation Day on August 1
;

International Clown Week on August 1
;

World Day of Joy on August 1