Namibian Women's Day
Namibian Women's Day is held on December 10. This event in the first decade of the month December is annual.
Help us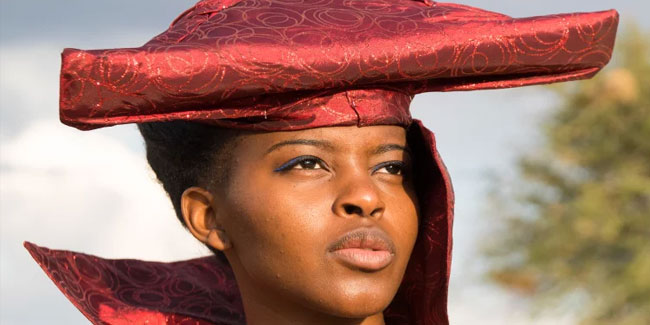 In Namibia, 91.7% of legal frameworks that promote, enforce and monitor gender equality under the SDG indicator, with a focus on violence against women, are in place. 6.9% of women aged 20–24 years old who were married or in a union before age 18. As of February 2021, 44.2% of seats in parliament were held by women.
IIna Soiri argued that it was that the women started to organise themselves and tried to negotiate with the authorities but because of the lack of true representation the authorities refused to listen to their arguments and continued with their plan to destroy the houses and people were deported to new areas. A group of women protested on 4th December, 1959 about the valuing of houses as the first stage of the plan to remove them and four women and one man were arrested (Jafta et al., 1999: 29)
A second organized women's protest then took place on the 8th December in the same year when women boycotted the Beer Hall run by the Municipality and organized a protest march which some sources claim involved 1,000 women to demand the release of the women and protest against the community's removal from the Old Location by the municipality. A couple of days later police opened fire on a crowd and the 10th of December today is celebrated as Namibia's Women's Day each year.
Similar holidays and events, festivals and interesting facts

Mother's Day in Panama on December 8
(Día de la Madre);

Hari-Kuyō on December 8
(Kansai region, Japan);

Establishment of Kurdish Women's Union on December 11
(Iraqi Kurdistan);

Mother's Day in Indonesia on December 22
;

Global Family Day on January 1
(is grew out of the UN Millennium Day celebration, which included the distribution of the 1996 children's book One Day at a Time);

Little Christmas in Ireland on January 6
;

Women's Day in Greece: Gynecocracy on January 8