Day of Mourning in Libya
Day of Mourning in Libya is held on October 26. In memory of the victims of Italian colonization. This event in the third decade of the month October is annual.
Help us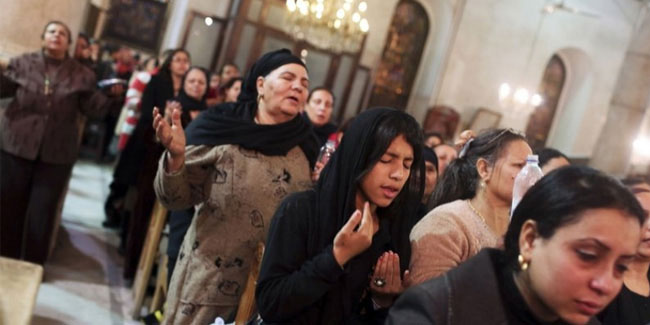 The Italian colonization of Libya began in 1911 and it lasted until 1943. The country, which was previously an Ottoman possession, was occupied by Italy in 1911 after the Italo-Turkish War, which resulted in the establishment of two colonies: Italian Tripolitania and Italian Cyrenaica. In 1934, the two colonies were merged into one colony which was named the colony of Italian Libya. In 1937, this colony was divided into four provinces, and in 1939, the coastal provinces became a part of metropolitan Italy. The colonization lasted until Libya's occupation by Allied forces in 1943, but it was not until the 1947 Paris Peace Treaty that Italy officially renounced all of its claims to Libya's territory.
Similar holidays and events, festivals and interesting facts

Libya Liberation Day on October 23
;

Libya Independence Day on December 24
;

Yennayer on January 12
(Berbers, Amazigh New Year);

Revolution Day in Libya on February 17
(2011);

American Evacuation Day in Libya on June 11
;

Libyan Revolution Day on September 1
(1969);

Martyrs' Day in Libya on September 16