Seasonal Change of Clothing in Japan
Seasonal Change of Clothing in Japan is held on October 1. Koromogae. This event in the first decade of the month October is annual.
Help us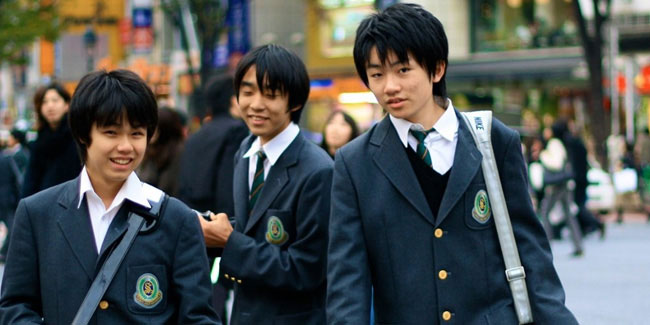 In Japan, where so much thought is given even to minute details, it is but natural that a lot of thought goes even for changes in season. In Japan, the rather sudden change of seasons has lead to a very interesting custom called koromogae 「衣替え」: to change oneís wardrobe seasonally. Very often the date would be set on the 1st of October and the 1st of June. The tradition began when all the people in certain regions of Japan changed their kimono from winter to summerís style, then back again. Not only schools but companies and various institutions that have uniform would set a date on which everyone switch from summer clothes to winter clothes in October or the reverse in June.
Koromogae is not only about changing from short sleeves to long sleeves, but it is also a change of colors and fabrics. The department stores and shops will completely renew their collection, accessories, patterns and design for each season. The funny detail about koromogae is that in the end the change of wardrobe is done regardless of the actual temperature and weather.
Similar holidays and events, festivals and interesting facts