World No Plastic Bags Day
World No Plastic Bags Day is held on July 3. This event in the first decade of the month July is annual.
Help us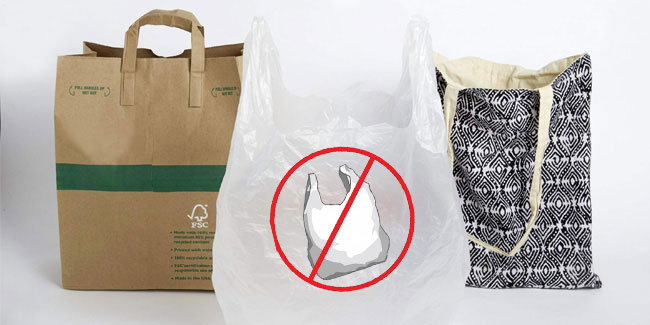 Plastic bags were introduced to supermarkets in 1977.
World No Plastic Bags Day was created as a worldwide initiative for the purpose of getting rid of the single-use of plastic bags around the world. How can such a flimsy thing cause so many problems? It is all about promoting environmental conservation by encouraging us all to stay away from the use of plastic bags and instead look for more eco-friendly alternatives. 5 trillion plastic bags are produced yearly. Side by side, they can encircle the world 7 times. Only 1 to 3% of plastic bags are recycled worldwide. Plastic bags cause the death of many marine animals when they are mistaken for food.
Similar holidays and events, festivals and interesting facts