World Day of the White Band Against Poverty
World Day of the White Band Against Poverty is held on July 1. As a reminder of the Millennium Goals signed in 2010. This event in the first decade of the month July is annual.
Help us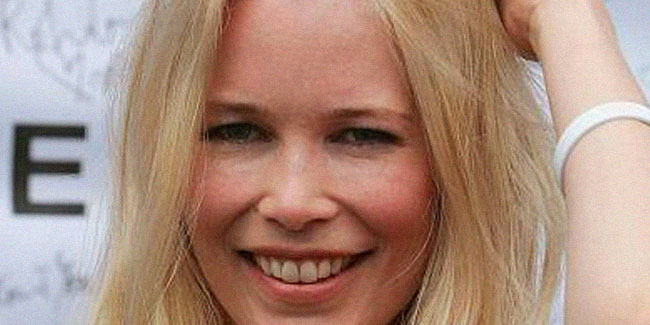 Make Poverty History are organizations in a number of countries, which focus on issues relating to 8th Millennium Development Goal such as aid, trade and justice. They generally form a coalition of aid and development agencies which work together to raise awareness of global poverty and achieve policy change by governments. The movement exists or has existed in Australia, Canada, Denmark, Finland, New Zealand, Nigeria, Norway, Romania, South Africa, Ireland, the United Arab Emirates, the United States of America, and the United Kingdom. The various national campaigns are part of the international Global Call to Action Against Poverty campaign.
Similar holidays and events, festivals and interesting facts