Aland Islands Day in Finland
Aland Islands Day in Finland is held on June 9. The national autonomy holiday is dedicated to the start of parliament in 1922. This event in the first decade of the month June is annual.
Help us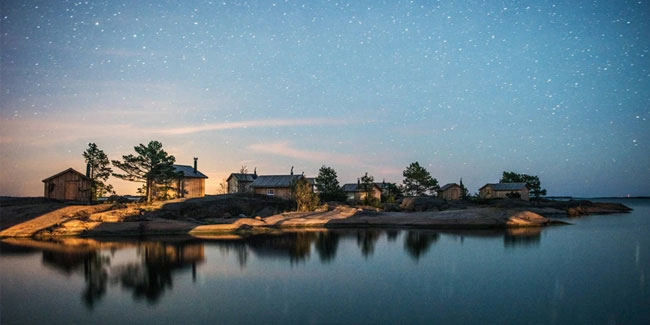 While Åland is technically a part of Finland, it has its own parliament, flag, stamps, and license plates. It can pass its own laws in regards to health care, education, industry, and transport, but it still has to follow Finnish law for foreign affairs, criminal law, and customs. Swedish, not Finnish, is the official language of Åland, and all publication and documents sent to Åland must be in Swedish. Åland is also a part of the EU and the Nordic Council.
Similar holidays and events, festivals and interesting facts

Birthday of Carl Gustaf Emil Mannerheim & Flag Day celebration of the Finnish Defence Forces on June 4
(Finland);

Helsinki Day on June 12
(Finland);

Midsummer Day in Finland on June 24
(Held on Saturday after June 19);

Summer and Poetry Day or Eino Leino Day in Finland on July 6
;

Finland Democracy Day on July 17
(the state was founded as constitutional democracy more than a hundred years ago);

Unikeonpäivä in Finland on July 27
(Sleeping Day);

Olsok or St. Olaf's Day on July 29
(King Olaf II Haraldsson of Norway is remembered as Rex perpetuus Norvegiae, the Eternal King of Norway. Olsok is a national day of celebration in the Nordic countries of Norway and the Faroe Islands, and also in the provinces of Härjedalen in Sweden and Savonlinna in Finland)