World Responsible Tourism Day
World Responsible Tourism Day is held on June 1. Celebrated since 2012 on the first working day of June. This event in the first decade of the month June is annual.
Help us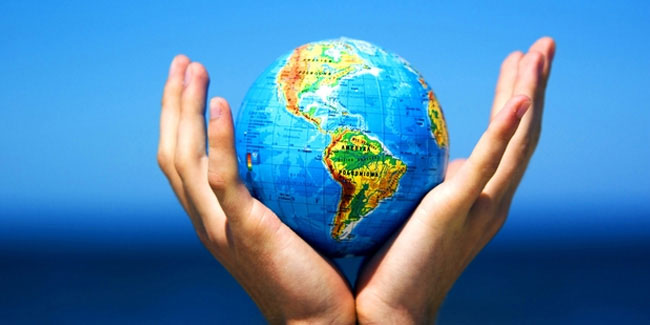 Responsible tourism - sustainable tourism is often also referred as responsible tourism, which has been adopted as a term used by industry who feel that word sustainability is overused and not understood. Responsible tourism is any form of tourism that can be consumed in a more responsible way. Responsible tourism puts more emphasis on the responsibility of tourism industry through generating greater economic benefits for local people and enhancing the well-being of host communities, improving working conditions, involving local people in decisions that affect their lives and life chances, making positive contributions to the conservation of natural and cultural heritage, providing access for physically challenged people and encouraging respect between tourists and hosts. It also strives to minimize negative social, economic and environmental impacts. According to its definition Responsible Tourism is about making "better places for people to live in and better places for people to visit": in that order.
For many years, World Travel Market London has organised World Responsible Tourism Day, with the support of the United Nations World Tourism Organization. This is the world's largest industry event focused on efforts to make the industry more responsible and sustainable. Each year leading figures from the industry, along with representatives of civil society and key organisations, gather to discuss the key issues facing the sustainable development of tourism.
Similar holidays and events, festivals and interesting facts