National Resistance Day in France
National Resistance Day in France is held on May 27. On the occasion of the anniversary of the first meeting of the National Council of Resistance. This event in the third decade of the month May is annual.
Help us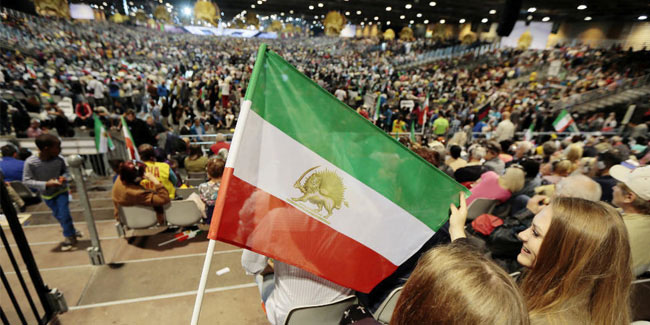 Various resistance movements had arisen in France since the start of the German occupation in June 1940. With the possible exception of the Francs-Tireurs et Partisans and other groups loyal to the Communist Party of France, the maquis groups were mostly unorganised and unrelated to one another. This lack of coordination made them less effective in their actions against the Nazi occupiers.
The National Council of the Resistance was the body that directed and coordinated the different movements of the French Resistance: the press, trade unions and members of political parties hostile to the Vichy regime, starting from mid-1943.
Similar holidays and events, festivals and interesting facts