Accountants Day in Mexico
Accountants Day in Mexico is held on May 25. Día del Contador Público commemorating the events of 1907. This event in the third decade of the month May is annual.
Help us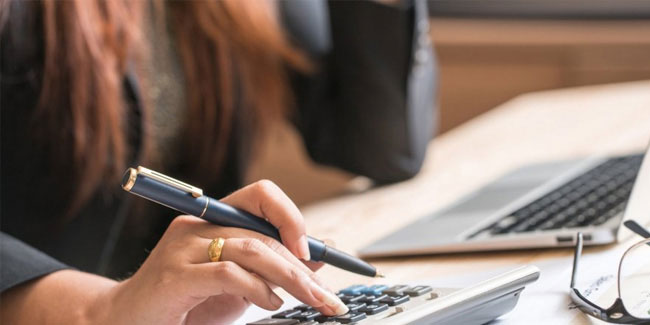 Public accountants are professionals who make life easier for us. Every March and April, when we are due to file our taxes, your help is essential.
In December 1903, a Law for Commercial Education in the Federal District was issued.
Two years later, on January 7, 1905, the Commercial Education Law was published in the Official Gazette, where the 'commercial accountant' is mentioned as a career to follow in the Higher School of Commerce and Administration.
On May 25, 1907, Mr. Fernando Diez Barroso presented the first professional exam with which he graduated as a Business Accountant. This date is considered the origin of the activities of accountants in Mexico and for that reason it was chosen to celebrate Accountant's Day.
On September 11, 1917, the Association of Certified Accountants was established. Then the idea of changing, in Mexico, the name of these professionals to 'public accountant' begins to gain strength.
Diez Barroso was the first public accountant graduate in our country. In addition, he was a scholar and researcher of the profession. He is also credited with having been the founder and the first president of the Institute of Accountants, today the Mexican Institute of Public Accountants.
Similar holidays and events, festivals and interesting facts

Accountant's Day in El Salvador on May 17
(Día del contador);

America's Accountants Day on May 17
;

Graduate Day in Economic Sciences, Argentina on June 2
(Día del graduado en Ciencias Económicas);

Economist day in Buenos Aires, Argentina on June 3
;

Chilean National Trade Day on June 6
(Día Nacional del Comercio);

Day of the employee of the control service at regulated prices in Ukraine on June 21
(the Law of Ukraine "On Prices and Pricing" was adopted on that day);

Business Analyst Day on June 24