International Coeliac Day
International Coeliac Day is held on May 16. This event in the second decade of the month May is annual.
Help us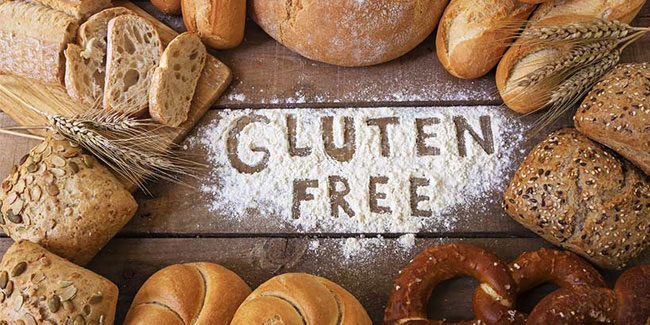 Celiac disease is a genetic autoimmune disease that damages the villi of the small intestine and interferes with the absorption of nutrients from food. 1 in 100 people worldwide have celiac disease.
The most common misdiagnoses include irritable bowel syndrome, inflammatory bowel disease, gastroesophageal reflux disease, and ulcers. Approximately 37% of women with celiac disease also show symptoms of depression.
Similar holidays and events, festivals and interesting facts

International Conscientious Objectors Day on May 15
;

Mucopolysaccharidosis Awareness Day on May 15
;

International Tuberous Sclerosis Awareness Day on May 15
;

Nurse Day in El Salvador on May 15
(Día de la Enfermería);

Sanitation Workers' Day in Argentina on May 15
;

World Embroidery Day or International Vyshyvanka Day on May 16
(Celebrated on the third Thursday of May. Festival of culture of the East Slavic traditional embroidered shirt. Usually, an embroidered shirt was made from a homemade cloth, which was woven on a loom);

International Day of Light on May 16
(initiated by UNESCO on November 14, 2017);

International Day of Living Together in Peace on May 16
(adopted by the UN on December 8, 2017);

International Virtual Assistants Day on May 17
(the third Friday in May);

World Endangered Species Day on May 17
(This environmental date is celebrated on the third Friday of May);

International Day Against Homophobia, Transphobia and Biphobia on May 17
;

World Information Society Day on May 17
(International);

World Internet Day on May 17