International Day of Light
International Day of Light is held on May 16. Initiated by UNESCO on November 14, 2017. This event in the second decade of the month May is annual.
Help us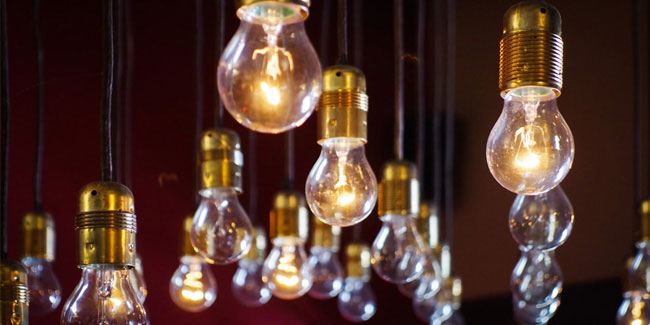 Light plays a central role in our lives. On the most fundamental level, through photosynthesis, light is at the origin of life itself. The study of light has led to promising alternative energy sources, lifesaving medical advances in diagnostics technology and treatments, light-speed internet and many other discoveries that have revolutionized society and shaped our understanding of the universe.
Similar holidays and events, festivals and interesting facts

International Conscientious Objectors Day on May 15
;

Mucopolysaccharidosis Awareness Day on May 15
;

International Tuberous Sclerosis Awareness Day on May 15
;

International Day of Living Together in Peace on May 16
(adopted by the UN on December 8, 2017);

World Embroidery Day or International Vyshyvanka Day on May 16
(Celebrated on the third Thursday of May. Festival of culture of the East Slavic traditional embroidered shirt. Usually, an embroidered shirt was made from a homemade cloth, which was woven on a loom);

International Coeliac Day on May 16
;

Scratch Day on May 16
(date for 2022);

National Microbiologist and Clinical Chemist Day in Costa Rica on May 16
;

International Virtual Assistants Day on May 17
(the third Friday in May);

World Endangered Species Day on May 17
(This environmental date is celebrated on the third Friday of May);

International Day Against Homophobia, Transphobia and Biphobia on May 17
;

World Information Society Day on May 17
(International);

World Internet Day on May 17