The day of the abolition of slavery in France
The day of the abolition of slavery in France is held on May 10. Abolition de l'esclavage mark according to the law of May 21, 2001. This event in the first decade of the month May is annual.
Help us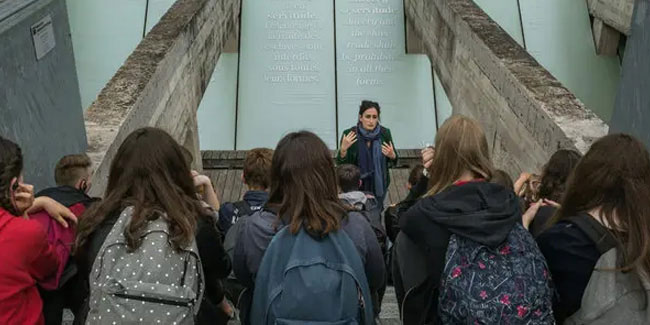 Anniversary of the enactment of the decree of 27th April 1848 which abolished slavery across France's colonies and possessions, adopted by the provisional government of the Second Republic under the initiative of Victor Schoelcher.
France commemorates the national day of the abolition of slavery on May 10. The date for the observance was chosen by former president Jacques Chirac and also corresponds with the French Parliament's adoption of the Taubira Law "recognising the transatlantic black slave trade and slavery" on May 10, 2001. The day is meant to honour the memory of victims of the slave trade and promote reflection on a dark period in France's history, one long suppressed in the nation's collective consciousness.
Similar holidays and events, festivals and interesting facts