World Endometriosis Awareness Day
World Endometriosis Awareness Day is held on March 13. This event in the second decade of the month March is annual.
Help us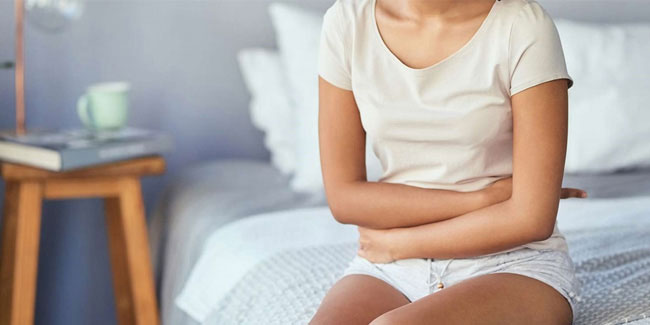 Itís also Endometriosis Awareness Month, commemorated by some during the first week of the month, with UK Endometriosis Awareness Day falling on the 23rd March, meanwhile in the US itís in October. The uncoordinated way in which these events have been organised is a frightening parody of how endometriosis healthcare is provided to those who suffer from the disease.
Endometriosis is a complex condition. The symptoms vary so much between women that doctors used to think it was more than one condition. Therefore, it can be hard for researchers to know where to begin.
Top 9 Uncommon Symptoms of Endometriosis - Painful Bowel Movements. If you are experiencing abnormal bowel habits, you may have endometriosis. Bleeding Between Periods. Pain When Urinating. Unknown Nerve Pain. Painful Sexual Intercourse. Pelvic Pain During Exercise. Serious Ovulation Pain. Acid Reflux.
Similar holidays and events, festivals and interesting facts

World Day Against Cyber Censorship on March 12
(requested by Reporters Without Borders and Amnesty International in 2009);

Global Brain Awareness Week on March 12
(March 12 to 18);

International Twitter Day on March 12
;

Africa Scout Day on March 13
;

World Riesling Day on March 13
(The First Annual Riesling Birthday was celebrated in 2019);

Registered Dietitian Nutritionist Day on March 13
;

International Ask a Question Day on March 14
(Today, on the 14th March, was Albert Einsteinís birthday in 1879);

World Kidney Day on March 14
(is a global health awareness campaign focusing on the importance of the kidneys and reducing the frequency and impact of kidney disease and its associated health problems worldwide);

International Mathematics Day on March 14