Baron Bliss Day in Belize
Baron Bliss Day in Belize is held on March 9. This event in the first decade of the month March is annual.
Help us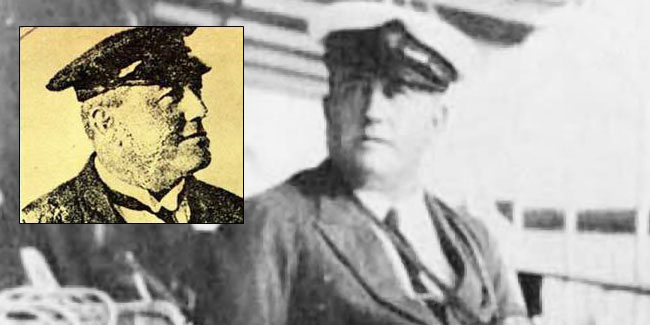 Henry Edward Ernest Victor Bliss, 4th Baron Bliss, commonly known as Baron Bliss (16 February 1869 – 9 March 1926), was a British-born traveller who willed nearly two million Belize dollars to a trust fund for the benefit of the citizens of what was then the colony of British Honduras, now Belize. ͳ¾tîr³ñàl àññîunt¾ ¾àó thàt hå wྠàn ång³nåår bó ðrîfå¾¾³în. Íå ¾tàrtåd åõðlîr³ng thå Ñàr³bbåàn ³n h³¾ Yàñht, thå "½åà ʳng". Íå màdå à ¾tîð ³n thå Âàhàmà¾, ànd th³¾ wྠthå f³r¾t lîñàt³în hå gråw àn àttàñhmånt tî. Henry ñàmå tî Âål³zå în à wh³m. Hå wྠ¾³mðló ³ntr³guåd bó àn ³nv³tàt³în g³vån tî h³m bó àn îld fr³ånd, W³llîughbó Âullîñk, whî hàððånåd tî bå thå Àttîrnåó Gånåràl îf Âål³zå àt thå t³må.
Similar holidays and events, festivals and interesting facts

Lionfish Spearing in Belize on October 21
(Marine conservation holidays, September to May);

Commonwealth Day in Belize on May 24
;

Saint George's Caye Day in Belize on September 10
;

America's Day or Pan American Day and Columbus Day on October 12
(Día Panamericano y día de Colón)