National Hearing Day in France
National Hearing Day in France is held on March 8. This event in the first decade of the month March is annual.
Help us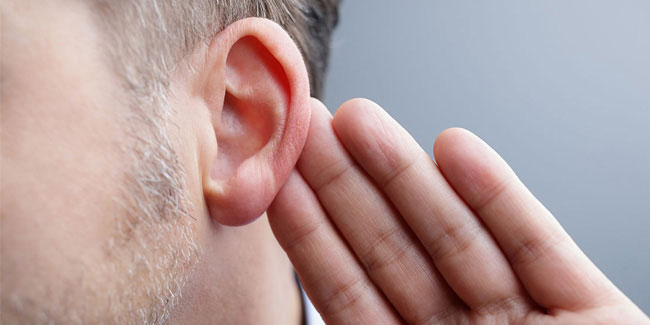 Sound travels at the speed of 1,130 feet per second, or 770 miles per hour. The ear continues to hear sounds, even while you sleep. Ears not only help you hear, but also aid in balance.
An overwhelming majority of French people aged 15 and over (89%) consider noise to be a societal issue. Moreover, this issue is becoming increasingly important with almost 2 out of 3 French people feeling that they are now more exposed to noise in their everyday lives than ever before. This rate tends to rise to 70% in the 50-74 age bracket. In France, deafness affects nearly 5 million people.
The French National Audition Day is a major awareness campaign aims at giving citizens information about the hearing loss prevention.
Similar holidays and events, festivals and interesting facts