Pig and Stomach Day in Latvia
Pig and Stomach Day in Latvia is held on January 17. Tena diena or Tanis diena, Gentlemen's Day. This event in the second decade of the month January is annual.
Help us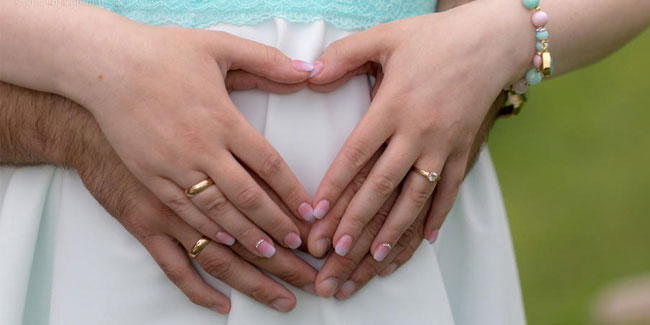 In ancient Latvia, Tanis Diena was a sacred holiday held on February 17, another version is January 17. It was held in honor of pigs and was transferred to the feast day of St. Anthony after Christianization.
This day is also known as Tanīša, Tuņņa, Tenīsa, Pig and Stomach Day. It is said to be the Sunday of the housewives, when only urgent chores need to be done, and a lot of dancing and drinking is required. Pig meat - ear, half-head or leg - is a must. With the beginning of "Teņa dienu", midwinter turns to spring.
It is believed that Tanīss or Tenis is the name of St Anthony, a favourite of Catholics, who was considered the patron saint of pigs and other small animals. A pig's head is sacrificed to him on this day. The tradition of this day was more widespread in north-western Vidzeme and in the Liv regions of northern Kurzeme.
A pig's head was placed atop a stone to protect from thunder and lightning. During the day, the townsfolk went to pig pens and sang sons glorifying the fertility of the pig. At lunch, a pig's head and feet were eaten and the remains were buried where the pigs would be herded the following year. Sewing or other needle-work was stricktly prohibited, as was drinking in the home. A foggy day indicated floods; a sunny day indicated a good barley crop; a dry day indicated drought, and vice versa.
Similar holidays and events, festivals and interesting facts
National Fig Newton Day in USA on January 16
;

International Hot and Spicy Food Day on January 16
;

National Undhiyu Day in Gujarat, India on January 16
;

National Hot Buttered Rum Day in USA on January 17
;

National Gourmet Coffee Day and Peking Duck Day in USA on January 18
;

National Popcorn Day in USA on January 19
;

Cheese Lovers Day in USA and UK on January 20
;

National Buttercrunch Day in USA on January 20