International Heart Awareness Day
International Heart Awareness Day is held on February 14. This event in the second decade of the month February is annual.
Help us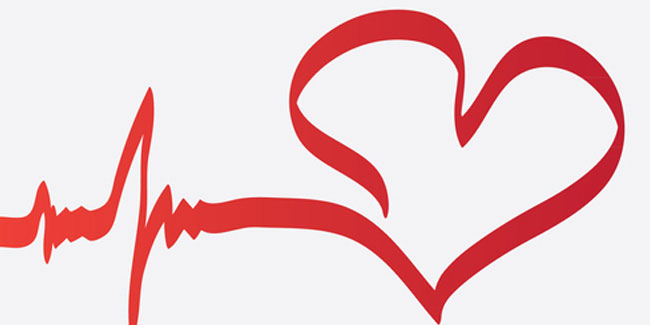 You may already have members of your patient network who have a compelling story to tell and who can speak during your Heart Awareness Day activities.
Congenital heart defects are present at birth and can affect the structure of a personís heart and its ability to work properly. As medical care and treatment have advanced, people with heart defects are living longer and healthier lives, many into adulthood.
Heart defects can be diagnosed before birth, at birth, or after a baby leaves the hospital.
Some heart defects can be found during pregnancy by looking at ultrasound pictures of the heart of the developing baby. Other heart defects arenít detected until birth through newborn screening, or later in life, during childhood or adulthood. Screening newborns for heart defects allows them to be treated early and may prevent other health problems or early death.
Similar holidays and events, festivals and interesting facts