World No Mobile Phone Day
World No Mobile Phone Day is held on February 6. This event in the first decade of the month February is annual.
Help us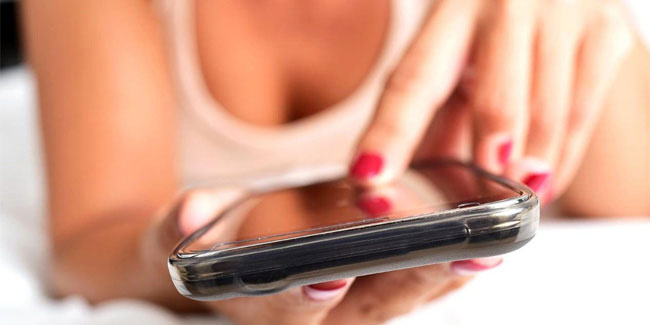 Today, everything is focused on this great communication tool that is the Smartphone, but at the risk of losing autonomy at the least impact in our daily lives.
Phil Marso invites the media to seize his citizen meeting to report, as well as schools to have this debate of reflection February 6, 7, 8.
This three-day meeting aims to provoke a debate about this communication tool: the smartphone.
The 19th campaign of the World Days without Cell Phone & Smartphone of February 6, 7, 8, 2019 has the theme "The loss of autonomy, the lack of concentration, or even the lowering of Q.I".
Here is the theme for 2020: "5G: Promise of captivity?"
Similar holidays and events, festivals and interesting facts