World Orgasm Day
World Orgasm Day is held on December 21. Date for 2023. Celebrate the day of the winter solstice. This event in the third decade of the month December is annual.
Help us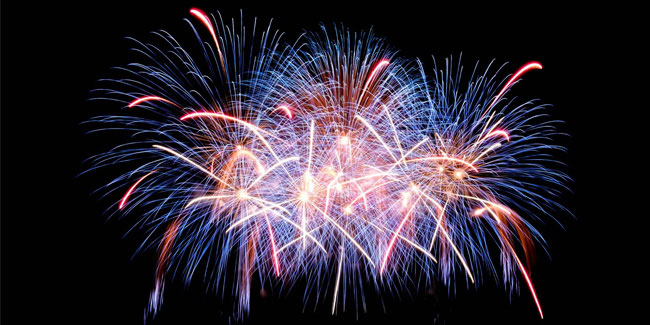 When you orgasm, your body releases oxytocin, the feel-good chemical that floods your body with feelings of relaxation, peace and happiness. Orgasms shut down a part of your brain. The average orgasm is 20 seconds long.
First started in Brazil as an unofficial holiday to encourage men to satisfy their wives, Female Orgasm Day is now celebrated around the world. The National Orgasm Day is a celebration that celebrates sexual climax and raises awareness for issues surrounding sexual climax. It is typically celebrated on July 31 in places such as the United Kingdom, Australia, United States, the Netherlands, Canada and even South Africa. National Orgasm Day is an off-shoot of International Female Orgasm Day (August 8).
On World Orgasm Day, which is held on the winter solstice, it is believed that during those special 24 hours, if people around the world experience orgasm, the energy created will have a broad positive impact on the earth and human well-being.
Similar holidays and events, festivals and interesting facts

International Emo Day on December 19
;

International Rush Day on December 21
(unofficial celebration of fans of the musical group);

Winter Solstice Day on December 22
;

Pharmacy Employee's Day in Argentina on December 22
;

International Epidemic Preparedness Day on December 27
;

International Indian Film Day on December 30
;

Global Family Day on January 1
(is grew out of the UN Millennium Day celebration, which included the distribution of the 1996 children's book One Day at a Time);

International Nepali Dhoti and Nepali Topi Day on January 1
;

Public Domain Day on January 1
(multiple countries);

Polar Bear Swim Day or Polar Plunge Day on January 1
(Canada and United States)