Psychologist's Day in Venezuela
Psychologist's Day in Venezuela is held on November 22. Día del Psicólogo. This event in the third decade of the month November is annual.
Help us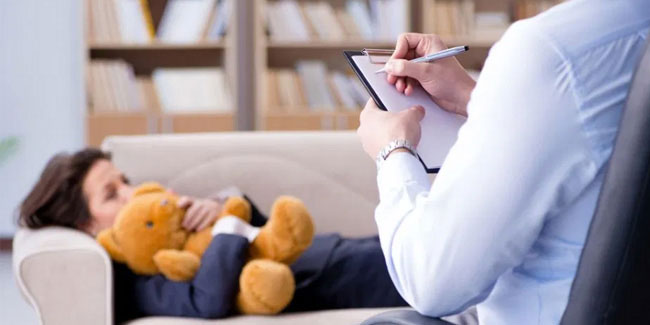 Venezuela is a country that saw the flourishing of Political Psychology and Community Social Psychology, these being fields of unusual originality and development throughout the southern cone.
The first steps of psychology in Venezuela were taken in 1946, when Eugenio González and Francisco Del Olmo taught the first psychology and psychotechnics courses, respectively, at the Caracas Pedagogical Institute. A few years later, in 1950, the activities of the Institute of Psychology and Psychotechnics began at the Central University of Venezuela. Finally, in 1956, the undergraduate training in psychology began, which would be strongly consolidated in the main university centers of the country.
Introduction to Community Psychology The commemoration that we celebrate today is due to the fact that on November 22, 1961, the First Meeting of Graduates of the first class of psychologists from the Central University of Venezuela (UCV) and the Andrés Bello Catholic University was held (UCAB), where the creation of the College of Psychologists of Venezuela was promoted.
Once again, we want to greet all Venezuelan psychologists on their day, and we hope it will be a fruitful and successful year.
Similar holidays and events, festivals and interesting facts

Argentina Nurse Day on November 21
(Día de la Enfermera);

National Homeopathy Day in Brazil on November 21
;

European Cystic Fibrosis Awareness Day on November 21
;

World Spina Bifida Day on November 21
;

Bank Employee Day in Armenia on November 22
;

Day of Justice in Azerbaijan on November 22
;

Salvadoran Musician's Day on November 22
;

Musician's Day on November 22
;

Psychiatrist's Day in Argentina on November 22
;

Geographer's Day in Argentina on November 22
;

Speech Therapist's Day in Chile on November 22
;

Kindergarten Educator's Day in Chile on November 22
;

Electrical Engineer Day in Brazil on November 23