All American Pet Photo Day
All American Pet Photo Day is held on July 11. This event in the second decade of the month July is annual.
Help us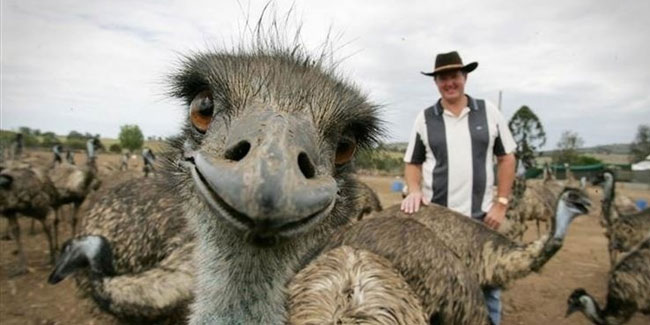 You might discover that some of your best pet photos are those taken when your pet is unaware you're wielding a camera.
The word "Photography" comes from the Greek, meaning to draw with light. The first photograph ever taken was by a French scientist named Joseph Nicéphore Niépce. Some of the most popular subjects of photography in the 1800s were corpses.
Pet photography is currently the most popular form of photography. It captures the pet's personality, character, habits, and other memorable moments. All American Pet Photo Day encourages pet owners to share their beloved pet photos on July 11th.
Similar holidays and events, festivals and interesting facts

Nature Photography Day on June 15
;

World Photography Day on July 19
;

World Photo Day on August 19
(Founded in 2009 by Australian photographer Korske Ara. The date was chosen to honor the day the French government acquired a patent for the daguerreotype, an early photographic process);

Museum Selfie Day on January 17
(Held on the third Wednesday of January);

International Scrapbooking Industry Day on March 4
;

World Scrapbooking Day on May 2
;

Capybara Appreciation Day on July 10
;

Cow Appreciation Day on July 12