National Mutt Day
National Mutt Day is held on December 2. This event in the first decade of the month December is annual.
Help us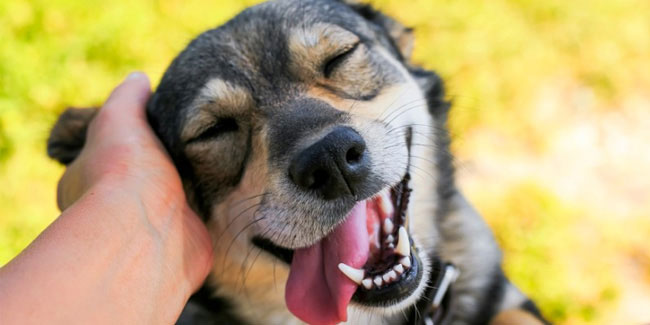 Other words for a mixed-breed dog are mongrel or mutt. A mixed-breed dog is a dog that is of more than one breed. For example, a Labradoodle is a dog with genes of both Labrador Retriever and poodle. Cross breed dogs, or as other people call them, mutts, are quite a mystery, even today. You will never know what your dog will look like until he is fully grown.
Believe it or not, crossbreed dogs actually live longer than purebreds. This is all because of genetic diversity, which sometimes allows them to live up to 18 or 20 years (which is quite long in dog years). They are easier to train.
We celebrate National Mutt Day, also known as National Mixed Breed Dog Day, on both December 2nd and July 31st! And why not honor mixed breed dogs two times a year? It's twice the love!
Similar holidays and events, festivals and interesting facts

National Cook for Your Pets Day in US on November 1
;

Dog Day in Japan on November 1
(Inu No Hi);

Seeing Eye Guide Dog Birthday on January 29
(1929);

Have a Heart for Chained Dogs Week on February 7
(February 7-14);

Westminster Dog Show at Madison Square Garden on February 11
(February 11-12);

Walking the Dog Day on February 22
;

International Dog Biscuit Appreciation Day on February 23
(The first dog biscuits were developed in the mid-19th century by American manufacturer James Spratt);

National Dog Biscuit Day in US on February 23