National Raw Feeding Week in US
National Raw Feeding Week in US is held on April 1. This event in the first decade of the month April is annual.
Help us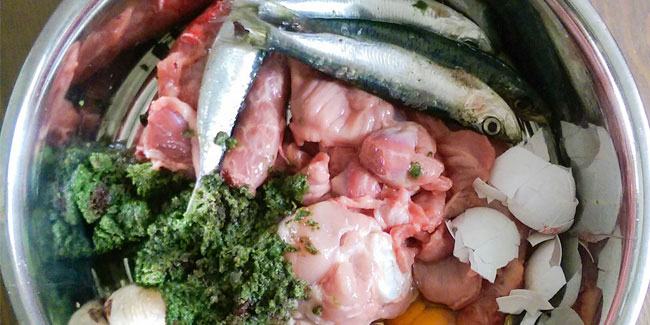 To feed raw, or not to feed raw dog food, that is the question that plagues owners. With the growing conflict between raw and kibble feeders, appreciating why some dog owners choose not to feed raw dog food is as important as hearing why some do. Because in the end, this is not a figurative battle between heads and tails, or in this case, raw versus kibble. We are, in fact, two parallel sides of the same coin.
Many pet owners can agree that we often face insurmountable odds in an effort to correct our pet's health issues. There are many myths surrounding raw feeding. Most of these myths are created by individuals without a full understanding of raw diets and how the diet impacts a pet's life. Many of these myths do not give the full picture of the benefits dogs and cats can receive through a fresh, raw food diet.
Similar holidays and events, festivals and interesting facts