Another Look Unlimited Day
Another Look Unlimited Day is held on September 5. It is celebrated the day after Labor Day. This event in the first decade of the month September is annual.
Help us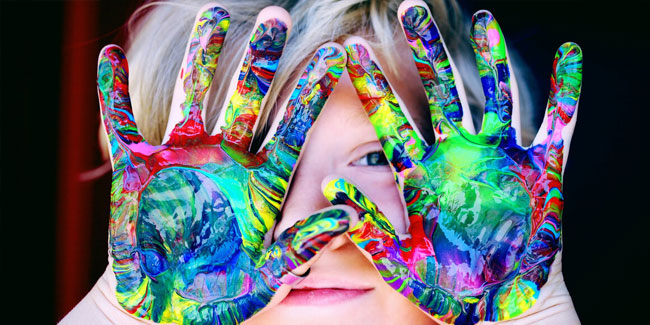 Itís time to clear out the closets. Purge the attic. Donate toys and clothes. Tidy up, clean up and put to use those items that have a purpose!
On this day, you can take a look around your house and explain the excess of unwanted things you have accumulated. Today we are advised to stop and give a look at whatever we were about to trash, Clean up and reuse those items that have purpose or gift or donate. Although the history of the day itself cannot accurately be traced at the moment, there have always been an infinite amount of ways to view different scenarios, ideas, and apparently, even our personal belongings.
Similar holidays and events, festivals and interesting facts

Skyscraper Day on September 3
(The very first skyscraper was built in 1885 in Chicago. It was The Home Insurance Building and had 10 floors. The author of the project is the American architect William Le Baron Jenney. It lasted until 1931);

Bed Day in Japan on September 3
;
Be Late For Something Day on September 5
;

Fight Procrastination Day on September 6
;

Read a Book Day on September 6
;

Lace Day on September 7
;

Neither Rain Nor Snow Day on September 7
;

World Redhead Day on September 7