Embrace Your Geekness Day
Embrace Your Geekness Day is held on July 13. 1990. This event in the second decade of the month July is annual.
Help us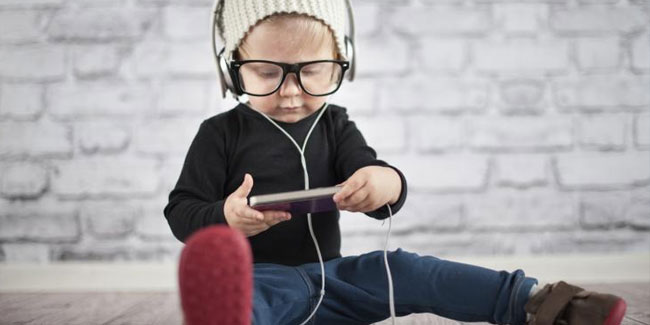 According to Benjamin Nugent, author of "American Nerd: The story of my people," a geek is "a nerd who is defined by his knowledge on a certain subject."
The holiday celebrates people who are into "geeky" activities, such as "dungeon games, comic books and doing vampire dress-up," as well as those who "spend endless hours going strange places on the internet." But only true 100% certified geeks like you are entitled to know the latter.
Being a geek is something to be proud of - chances are there are few other people in the world who are as smart as you are in the field of your specific interest, may it be music, video games, comics, movies, renaissance-era jewelry making techniques, or astronomy.
This embracing holiday is just one of a handful of geeky observances: "Darwin Day," "Pi Day," "Towel Day" (think "Hitchhiker's Guide to the Galaxy"), "Geek Pride Day." There's even a "Take Your Webmaster to Lunch Day."
Similar holidays and events, festivals and interesting facts

Cow Appreciation Day on July 12
;

Different Colored Eyes Day on July 12
;

Barbershop Music Appreciation Day on July 13
;

Fool's Paradise Day on July 13
;

Pandemonium Day on July 14
;

National Nude Day in US on July 14
;

Non-binary People Day on July 14