All is Ours Day
All is Ours Day is held on April 8. This event in the first decade of the month April is annual.
Help us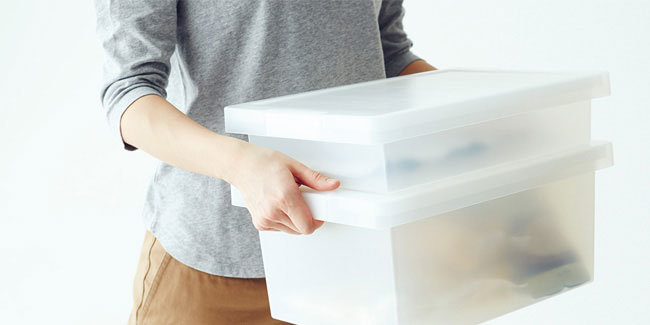 All Is Ours Day can be looked at as a time to reflect on all of the beauty of nature and all the wonderful things in life. All the natural wonders of the world are there for all to enjoy. Become aware of all of the beauty in your surroundings. All of these spectacular gifts we have been given are shared by all.
Being grateful for and sharing what we have while not dwelling on what we donít is a way to extend the meaning of the day and to live more simply and more happily.
Another way to view All Is Ours Day is to appreciate everything we have. Donít dwell on what we donít have. All that we have is a blessing, and our lives are a blessing.
Similar holidays and events, festivals and interesting facts

International Beaver Day on April 7
(The largest beaver-built dam is in Wood Buffalo National Park, Alberta, Canada and is 850m long);

No Housework Day on April 7
;

Draw a Picture of a Bird Day on April 8
(carried out as an action of pacifism);

Zoo Lovers Day on April 8
;

Be Kind to Lawyers Day on April 9
(Second Tuesday of April);

Cherish An Antique Day on April 9
;

Name Yourself Day on April 9