Tangible Karma Day
Tangible Karma Day is held on April 6. It is a company founded by Amber Nicole Dilger in 2005 and her idea was to recycle and reuse. This event in the first decade of the month April is annual.
Help us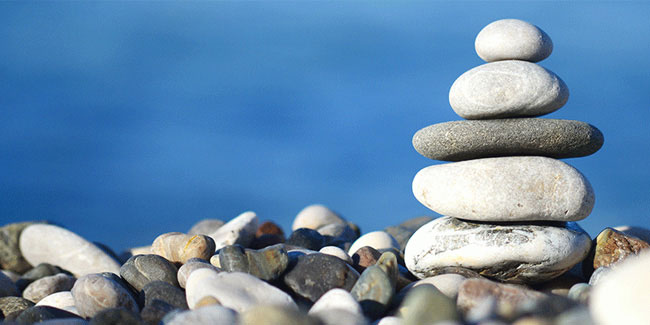 Tangible Karma Day is observed on April, referring to the idea that the energy you put out into the world is what will come back to you! In many cultures, there is the idea of karma, although this is a term used in Hinduism and Buddhism. Tangible Karma Day is observed on the first Saturday of April since 2005.
The word karma is derived from the Sanskrit word 'karam' which means 'action. ' Karma is defined as the law of cause and effect. According to the theory of karma, whatever happens in a person's life happens because of their own actions, either in this life or the past life.
Similar holidays and events, festivals and interesting facts

Gardening Festival or Tree Planting Day in South Korea on April 5
(Sikmogil);

National Dandelion Day in U.S. on April 5
(unofficial holiday);

Go For Broke Day on April 5
;

Read a Road Map Day on April 5
;

Walk to Work Day on April 5
;

Pillow Fight Day on April 6
;

Sorry Charlie Day on April 6
;

Every Day is Tag Day on April 6
(First Saturday in April);

International Asexuality Day on April 6
(created by the Association pour la Visibilité Asexuelle. Asexuality is the definition or self-determination of people who are not sexually attracted);

Teflon Day on April 6
;

Cartoon Day on April 6
;

International Beaver Day on April 7
(The largest beaver-built dam is in Wood Buffalo National Park, Alberta, Canada and is 850m long);

No Housework Day on April 7