One Cent Day
One Cent Day is held on April 1. This event in the first decade of the month April is annual.
Help us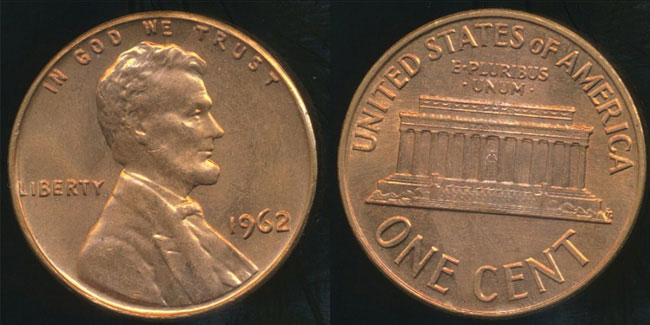 George Washington signed the Mint Act of 1792 and since then there have been 11 different designs featured on the penny. The penny was the first currency authorized by the United States. The Lincoln penny was also the first U.S. cent to include the words "In God We Trust."
The modern one-cent coin is actually composed mainly of zinc with a copper coating. As such, pennies buried in a garden will repel slugs, which get an electric shock from touching copper and zinc. A penny costs 1.82 cents to manufacture. When spinning a penny, the chances of landing on tails is 80%. Spinning a coin is often believed to be a 50-50 proposition. However, when it comes to the penny, the side with Lincoln's head is a bit heavier than the flip side.
Similar holidays and events, festivals and interesting facts