Franchise Appreciation Day
Franchise Appreciation Day is held on August 31. Franchise - the object of a franchise agreement. Franchising is a type of business organization where a party of the company-owner "franchisor" is allowed to transfer the right to sell goods/products/services of the company, for a certain fee, to another party. This event in the third decade of the month August is annual.
Help us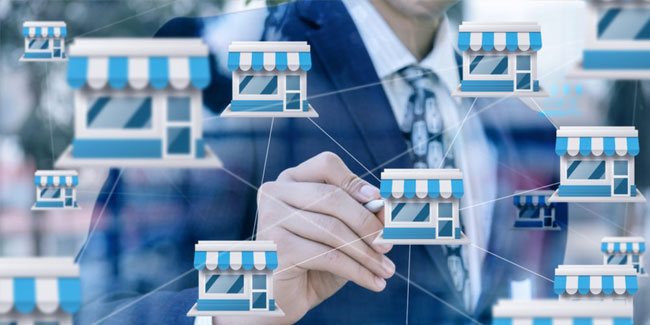 Most entrepreneurs, especially when they're starting out, don't have access to that kind of money. When you buy a business franchise, you'll have fewer costs up front in many cases. Not all franchises are inexpensive, but in general, they are cost-effective investments.
Founding father, Benjamin Franklin, is credited with beginning modern franchising! Today, Franchises employ more than 18 million people! There are more than 785,300 franchise units.
In general, franchises see higher profits than independently established businesses. Most franchises have recognizable brands that bring customers in droves. This popularity results in higher profits. Even franchises that require a high initial investment for the franchise fee see high return on investment.
Similar holidays and events, festivals and interesting facts

Toyota Motor Day on August 28
;

PepsiCo Day on August 28
;

Unilever Day on September 2
;

Softbank Day on September 3
;

China Mobile Day on September 3
;

Dell Technologies Day on September 7
;

Morgan Stanley Day on September 16
;

General Motors Day on September 16