Presidential Joke Day
Presidential Joke Day is held on August 11. This event in the second decade of the month August is annual.
Help us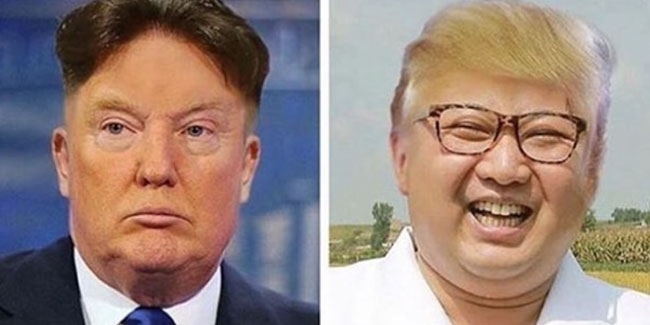 We often think of American presidents as butts of jokes, the muses for mockery, and the subjects of satire. Presidential humor is only a half-step from dad humor, which in the world of comedy is considered light treason. Many presidents had unusual careers before entering the White House. Jimmy Carter, the 39th president, was a peanut farmer. Ronald Reagan, the 40th president, was a famous movie star. And Abraham Lincoln, the 16th president, once worked chopping rails for fences.
The holiday began in 1984, when Ronald Reagan made a joke during a sound check for a radio broadcast. "My fellow Americans," he said, "I'm pleased to tell you today that I've signed legislation that will outlaw Russia forever. We begin bombing in five minutes."
Reagan was not aware, however, that his feed was live. And unfortunately, not everyone got the joke. Soviet officials got word of the broadcast and put the military on high alert.
Once the threat of nuclear war had abated, Americans found the situation hilarious, and decided to memorialize Reagan's famous quip by instituting National Presidential Joke Day on August 11th.
Similar holidays and events, festivals and interesting facts

Lazy Day on August 10
;

Garage Sale Day on August 10
;

Duran Duran Appreciation Day on August 10
;

Play In The Sand Day on August 11
;

Gay Uncle's Day or Guncle's Day on August 11
(is celebrated on the second Sunday in August);

Vinyl Record Day on August 12
(organized by a US non-profit organization dedicated to the collection of music, culture and sound preserved on these media);

Middle Child's Day on August 12