Underwear Day
Underwear Day is held on August 5. This event in the first decade of the month August is annual.
Help us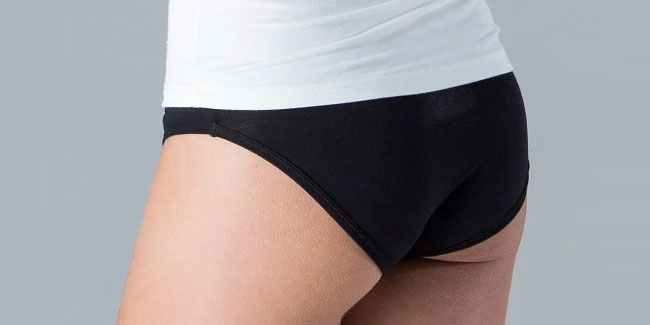 The first known underwear dates back almost 7000 years, when prehistoric man used leather to cover and protect his loins while running prehistoric errands. For several millennia, not much changed. Ancient Egyptian art shows everyone from the pharaohs on down the line decked out in loincloths of their own.
Why is it called underwear? The prevailing theory is that the name comes from the fact that early versions of this undergarment were actually two separate legs that had to be "drawn" up and tied in place, hence why we still refer to underwear as "pairs" even though they are single garments now – "a pair of drawers", "a pair of underwear."
The average American woman owns approximately 21 pairs of underwear. A 2008 survey revealed that 9% of men in America have underwear that is at least 10 years old.
Similar holidays and events, festivals and interesting facts

Matica slovenská Day in Slovakia on August 4
;

International Beer Day on August 4
(is a celebration on the first Friday of every August founded in 2007 in Santa Cruz, California by Jesse Avshalomov);

Bridge and Chopsticks Day in Japan on August 4
(Hashi No Hi);

Fresh Breath Day on August 5
;

Work Like a Dog Day on August 5
;

National Clown Day in USA on August 5
(Saturday of Clown Week);

Clown Day in Netherlands on August 5
(In Netherlands, they call it Internationale clown dag);

Clown Day in Italy on August 5
(In Italy, they call it Internazionale pagliaccio giorni);

Clown Day in Norway on August 5
(In Norway, they call it Internasjonal klovn dag);

Sisters Day on August 6
(Celebrated on the first Sunday of August);
Wiggle Your Toes Day on August 6
;

International Forgiveness Day on August 6