Smoke and Mirrors Day or Magician Day
Smoke and Mirrors Day or Magician Day is held on March 29. This event in the third decade of the month March is annual.
Help us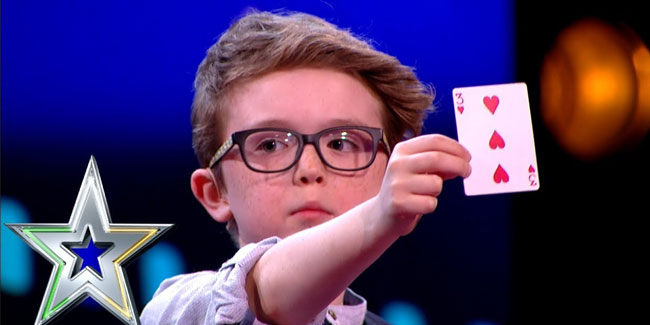 David Copperfield is the most famous magician in the world. An illusionist is a performer who makes it seem that strange or impossible things are happening, for example, that a person has disappeared or been cut in half. As narrated by Michael Caine's engineer, Cutter, "every magic trick consists of three parts: the pledge, the turn and the prestige."
The first recorded magic act was by the magician Dedi who performed his tricks in Ancient Egypt in 2,700 B.C. He is credited with the first cups and balls magic trick.
Magic relies on powerful psychological illusions and magicians create their tricks by exploiting gaps and errors in our conscious experience. For example, magicians use misdirection to manipulate what you attend to and this allows them to control what you see – and what you miss.
Similar holidays and events, festivals and interesting facts
Day of formation of the duty units of the Ministry of Internal Affairs of Russia on March 28;

Weed Appreciation Day on March 28
;

Something on a Stick Day on March 28
;

National Small Business Owner Day in USA on March 29
;

Niagara Falls Runs Dry Day on March 29
;

Engineer's Day in Korea on March 30
;

Domestic Workers' Day on March 30
;

Pencil Day on March 30
;

I am in Control Day on March 30
;

Take a Walk in the Park Day on March 30