No Interruptions Day
No Interruptions Day is held on December 31. This event in the third decade of the month December is annual.
Help us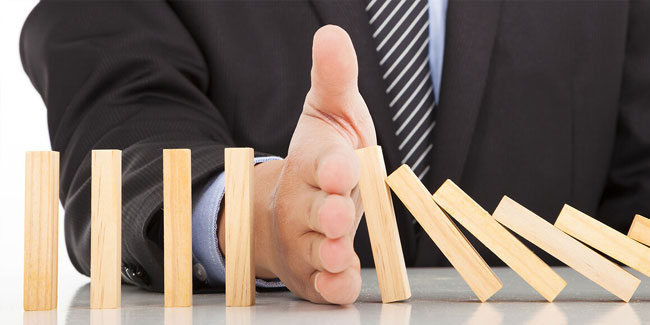 Frequent interruptions can also lead to higher rates of exhaustion, stress-induced ailments, and a doubling of error rates. Think of the impact you will have the next time you are tempted to interrupt a colleague, who is busily working away, with a quick comment.
According to efficiency and workflow consultant Edward G. Brown, needless interruptions cost a company 6.2 hours a day. That's 31 hours a week - it's like having one less worker. According to the researchers, during a three-minute conversation, men interrupted women 2.1 times. By contrast, when speaking with men for the same length of time, they only interrupted 1.8 times. Meanwhile, women on average only interrupted men once.
Interrupting tells the person speaking that you don't care what they have to say. You think that your voice is more important, or don't have time to really listen to them. It can even make it seem that you weren't really listening properly at all and were just waiting for your moment to interject.
Similar holidays and events, festivals and interesting facts

Tick Tock Day on December 29
(urges us to make the most of this time to complete those tasks that can be done in that time);

Unlucky Day on December 31
(You get the chance to get all the bad things out of the way, do next year will be happy, healthy and prosperous);

Make Up Your Mind Day on December 31
;

Cinderella Day in Japan on December 31
(Shinderera De);

Commitment Day on January 1
(The first known Commitment Day was celebrated in 1960 as an extension of the tradition of New Year's Resolutions—however);

First Foot Day on January 1
;

Polar Bear Swim Day or Polar Plunge Day on January 1
(Canada and United States);

Z Day on January 1
(People whose first or last name start with the letter Z must have it pretty rough. Most processes, systems and organizations use alphabetical sorting as standard, meaning they are always last no matter the place or occasion)