Choral Day
Choral Day is held on December 10. Held on the second Sunday in December. This event in the first decade of the month December is annual.
Help us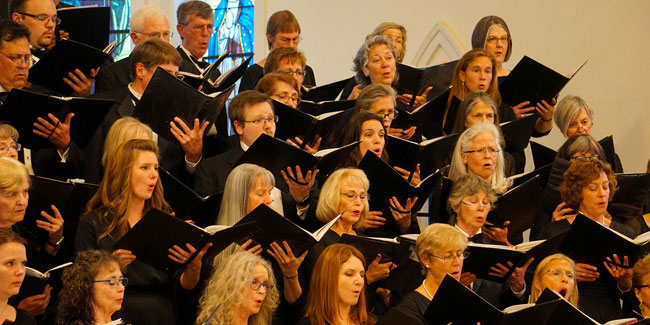 Singing in a choir is good for your physical and mental health, according to Oxford. The oldest choral repertoire was sung in unison and carved in stone. The oldest unambiguously choral repertory surviving today dates back to Ancient Greece. Of this, the Delphic hymns (2nd century BC) and the hymns of Mesomedes (2nd century AD) are the most complete. Choirs truly know what teamwork means. Preparing for concerts not only requires the discipline of attending weekly rehearsals, but it also develops the skills of listening, concentration, teamwork and developing confidence. Choirs bring people together with a sense of purpose.
Choral music is an integral part of western classical musical traditions. Choral Day is celebrated every year on the second Sunday of Decembe. Music, like other creative arts, brings people together.
World Choral Day is a worldwide event. It was started in the year 1990. Venezuelan composer Alberto Grau started this day.
Similar holidays and events, festivals and interesting facts

Christmas Card Day on December 9
;

World Techno Day on December 9
(Juan Atkins was born on Dec 9, 1962, and was part of the Belleville Three, so named because of their time together in Belleville, Michigan);

Clown Day in Mexico on December 10
;

Clown Day in Brazil on December 10
(In Brazil, they call it dia Internacional do palhaço);

Mason's Day in Argentina on December 11
;

Poinsettia Day on December 12
(Euporbia pulcherrima is discovered in 1828 by Joel Roberts Poinsett);

National Ding-a-Ling Day in US on December 12