Saxophone Day
Saxophone Day is held on November 6. This event in the first decade of the month November is annual.
Help us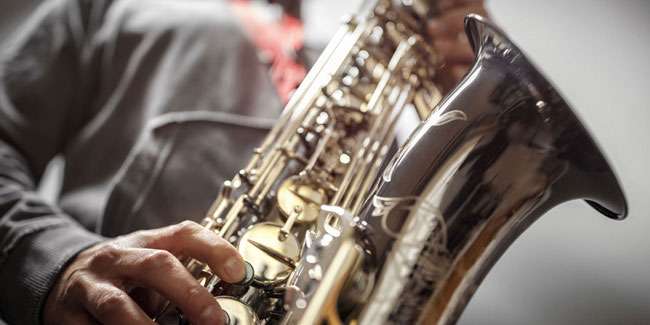 The saxophone has a metal body and is played with a single beating reed, which the player controls through his or her mouth tightness. Adolphe Sax moved to Paris in 1842 and registered his invention the saxophone in 1846. There are eight different sizes of saxophones in the sax family.
From its earliest days, the saxophone was always made of brass. However, because it generates sound with a single reed, it is classified as a woodwind. The only other metallic woodwind is the flute, which was made entirely of wood at first — something that's sometimes seen even today.
Similar holidays and events, festivals and interesting facts

World UNESCO Day on November 4
;

BlueSky Fiji Music Festival on November 6
(international music festival);

Malaria Day in the Americas on November 6
;

Hungarian Opera Day in Hungary on November 7
;

International Medical Physics Day on November 7
;

International Day of Radiology on November 8
(World Radiography Day);

School Library Day in Peru on November 10