iPod Day
iPod Day is held on October 23. The first iPod was sold on November 10th, 2001, and the world has never been the same. This event in the third decade of the month October is annual.
Help us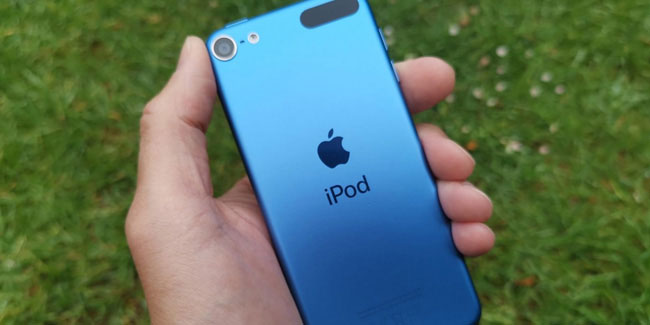 The original iPod had the game Brick, invented by Apple's co-founderSteve Wozniak. It was included as an Easter Egg hidden feature. The 1 GB model was advertised as capable of holding up to 240 songs (based on Apple's estimate of four minutes per song and 128 kbit/s AAC encoding).
The iPod boasted the ability to "hold 1,000 songs in your pocket". Its personalised listening format revolutionised the way we consume music. And with more than 400 million units sold since its release, there's no doubt it was a success. Yet, two decades later, the digital music landscape continues to rapidly evolve.
Similar holidays and events, festivals and interesting facts

International Caps Lock Day on October 22
;

International Day for the Protecting Men's Nervous System From Women's Violence on October 22
;

Mole Day on October 23
(is an holiday celebrated among chemists);

Earth Creation Day on October 23
;

Tv Talk Show Host Day on October 23
;

U.S. National Croc Day on October 23
;

Punk for a Day Day on October 25