Babbling Day
Babbling Day is held on October 21. This event in the third decade of the month October is annual.
Help us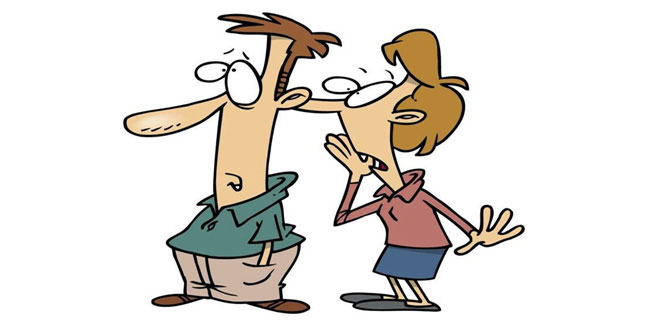 Babies are the best language learners on the planet. Their brains are primed to develop language skills right from birth in ways that adult brains are not. When your baby babbles, they are learning how to move their lips and tongue to replicate the sounds of their native language. By playing with their voice, babies master the building blocks of language and also learn how to modulate their voice. It turns out babbling can also be an important clinical indicator.
If you say that someone is rambling on, you mean that they have been talking for a long time in a boring and rather confused way. Excessive talking is only fun for the person who is talking. Yet, it showcases poor social intelligence to turn a dialogue into a monologue.
We've all had the joy of listening to people who ramble on, saying a lot of words without much sense of reasoning. This isn't a day to remain silent. Well, on Babbling Day, we celebrate those of us with a glib tongue.
The next time you're concerned about talking too much in a conversation or meeting, pause. Before you speak, take a breath, count to five, and gather your thoughts. Experts say a three to five second pause is enough to help you reframe, refocus, and dim the excitement that inspires you to over-talk.
Similar holidays and events, festivals and interesting facts

Information Overload Day on October 20
;

Shirou Day on October 20
(the protagonist of Fate/stay night, Master Saber in the Fifth Holy Grail War);

Bridge Day on October 21
(is an annual one-day festival in Fayetteville, Fayette County, West Virginia, United States);

Count Your Buttons Day on October 21
;

Sweetest Day in Great Lakes region on October 21
(is celebrated on the third Saturday in October);

Lionfish Spearing in Belize on October 21
(Marine conservation holidays, September to May);

International Caps Lock Day on October 22
;

International Day for the Protecting Men's Nervous System From Women's Violence on October 22