No Beard Day
No Beard Day is held on October 18. This event in the second decade of the month October is annual.
Help us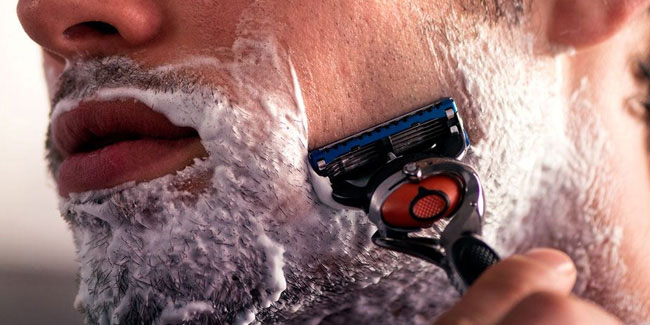 World Beard Day (First Saturday of September) is all about promoting and elevating the global status of the the beard. Whilst many countries and cities practice World Beard Day customs specific to their own region, shaving on World Beard Day is universally considered to be highly disrespectful.
The story says that a man with a beard has different attributes, like, greater wisdom, status, strength, and mystique. Lately, there has been a powerful movement back to the era when beards are recognized as a great expression of masculinity.
People believe that a clean face is a lovely face. No Beard Day is celebrated annually on October 18 to appreciate the clean-shaven ones around us.
Similar holidays and events, festivals and interesting facts

Wear Something Gaudy Day on October 17
;

Spreadsheet Day on October 17
;

Get Smart About Credit Day on October 17
(was established by the ABA - American Bankers Association);

Hagfish Day on October 18
(Held on the third Wednesday of October);

Evaluate Your Life Day on October 19
;

Information Overload Day on October 20
;

Shirou Day on October 20
(the protagonist of Fate/stay night, Master Saber in the Fifth Holy Grail War)