Global James Bond Day
Global James Bond Day is held on October 5. This event in the first decade of the month October is annual.
Help us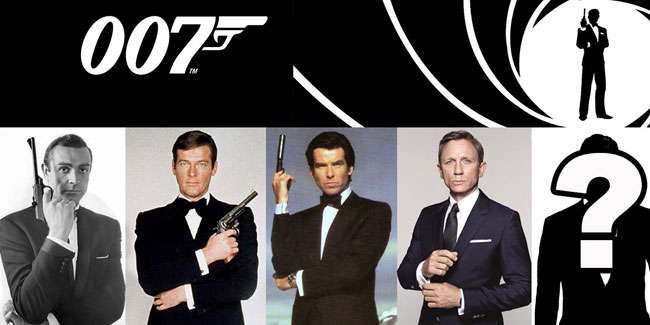 James Bond is a British literary and film character. He is often depicted as a peerless spy, notorious womanizer, and masculine icon. He is also designated as agent 007 (always articulated as "double-oh-seven") in the British Secret Intelligence Service, or MI6. James Bond was Originally a Novel. Thunderball is the Most Successful Bond Movie.
A number of big and small names were considered to play Bond for the first film, Dr. No. Among them: Future Bond Roger Moore, who was unavailable due to his commitments on TV series like The Alaskans and Maverick. By 1962, the year Dr. No was released, Moore would have a spy franchise of his own thanks to his role as Simon Templar in the TV adaptation of The Saint. His time as Bond would come a little more than a decade later.
Similar holidays and events, festivals and interesting facts