Be Late For Something Day
Be Late For Something Day is held on September 5. This event in the first decade of the month September is annual.
Help us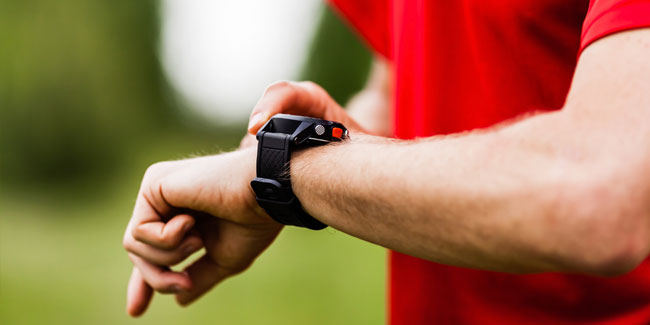 It is believed that Be Late For Something Day was created by the Procrastinators' Club of America, an organization as a way to allow people to take a break from their busy daily schedules. With some friends, you don't even bother with excuses. We mean it's OK to be late for something.
You donít need to be on time everywhere you go, you need to stop and smell the roses once in a while and realize itís all just one long rush to the grave if you donít take some time for yourself. Be Late For Something Day reminds us that sometimes, just sometimes, itís ok to let things slide and not quite be on time.
Similar holidays and events, festivals and interesting facts

Skyscraper Day on September 3
(The very first skyscraper was built in 1885 in Chicago. It was The Home Insurance Building and had 10 floors. The author of the project is the American architect William Le Baron Jenney. It lasted until 1931);

Bed Day in Japan on September 3
;

Another Look Unlimited Day on September 5
(is celebrated the day after Labor Day);

Fight Procrastination Day on September 6
;

Read a Book Day on September 6
;

Lace Day on September 7
;

Neither Rain Nor Snow Day on September 7
;

World Redhead Day on September 7