VCR Day
VCR Day is held on June 7. This event in the first decade of the month June is annual.
Help us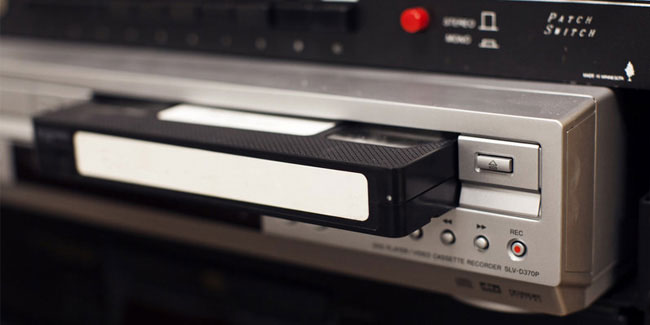 When the VHS format was invented and released to the public, it was a modern marvel that changed home theater forever. The VHS tape dominated the home movie market for almost 3 decades, seeing its way through the '80s and '90s and staying on top through all the changes in hairstyles and boy band preferences. Most of us can remember watching our favorite Disney movies on VHS every Saturday morning.
The South Korean drama, The Young Teacher, was the first film to be released for home VHS consumption. The best selling movie sold on VHS was The Lion King in 1995. 32 million copies were sold, generating 520 million in revenue.
Similar holidays and events, festivals and interesting facts

Gardening Exercise Day on June 6
;

Yo-Yo Day on June 6
(The classic Yo-Yo was made wildly popular in America by businessman Donald F. Duncan Sr. He manufactured the "Duncan Yo-Yo" in the early 1900's);

Drive-In Movie Day on June 6
;

Best Friends Day on June 8
;

Name Your Poison Day on June 8
;

Upsy Daisy Day on June 8
;

International Housewife's Day on June 8