Vinyl Record Day
Vinyl Record Day is held on August 12. Organized by a US non-profit organization dedicated to the collection of music, culture and sound preserved on these media. This event in the second decade of the month August is annual.
Help us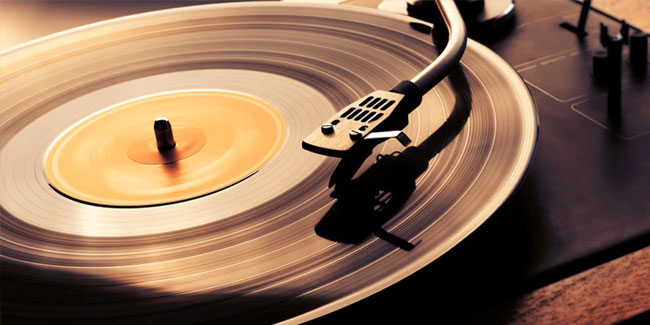 Vinyl is a lossless format. The pressings are made straight from the masters and contain all of the detail the artist intended. It's for this reason that vinyl sounds better than digital. The origin of the vinyl record can be traced to the 19th Century. A well-cared for record can be played more than 100 times, with only minor audible sound degradation. If carefully maintained the same disc could be played many hundreds of times in its lifetime. A record played on poorly set-up equipment can be destroyed in just one spin.
In 1948, thanks to CBS, we were introduced to the world's first LP (Long Play) record. Created by Peter Goldmark, this vinyl record had a capacity of around 21 minutes per side and was 12 inches wide, playing at a speed of 33 1/3 RPM.
Similar holidays and events, festivals and interesting facts

Duran Duran Appreciation Day on August 10
;

WorlWide KPOP Day on August 13
;

Bon Festival or Awa Dance Festival in Japan on August 15
(阿波踊り observances: Tokushima Prefecture);

National Chilean Trap Day on August 21
;

Umhlanga Day in Swaziland on August 23
;

International Strange Music Day on August 24
(The celebration was conceived by Patrick Grant, a musician from New York City. The goal of the festival is simple: to encourage people to play and listen to music that we may not yet appreciate enough);

Nostalgia Night in Uruguay on August 24
;

Payador Day in Uruguay on August 24