World Play Your Ukulele Day
World Play Your Ukulele Day is held on February 2. This event in the first decade of the month february is annual.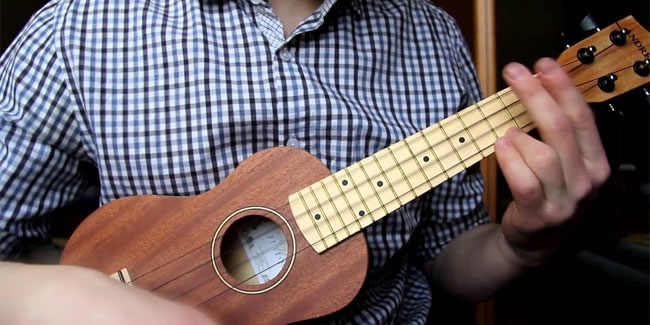 The first ukulele was made in 1879. Legend attributes it to the nickname of the Englishman Edward William Purvis, one of King Kalākaua's officers, because of his small size, fidgety manner, and playing expertise.
The ukulele has four strings is a small instrument that is incredibly popular with Hawaiian music. In fact, it derived from two Portuguese instruments: the braguinha and the cavaquino.
Similar events

Northern Lights Festival in Tromsø, Norway on January 30
(The Nordlysfestivalen or Northern Lights Festival has since its beginning in 1988, developed from a small classic music festival, to a huge ten days music festival in Tromsø);

The Day the Music Died on February 3
(On February 3, 1959, American rock and roll musicians Buddy Holly, Ritchie Valens, and "The Big Bopper" J. P. Richardson were killed in a plane crash near Clear Lake, Iowa, together with pilot Roger Peterson);

Bob Marley Day in Jamaica on February 6
;

Ice Music Festival in Finse, Norway on February 7
(They claim to be "the coolest outdoor experience" — and they're probably right);

Opera Day on February 8
;

Musikahan Festival on February 21
(Tagum City, the Philippines);

National Music in Our Schools Month in USA on March 1