Inane Answering Message Day
Inane Answering Message Day is held on January 30. This event in the third decade of the month January is annual.
Help us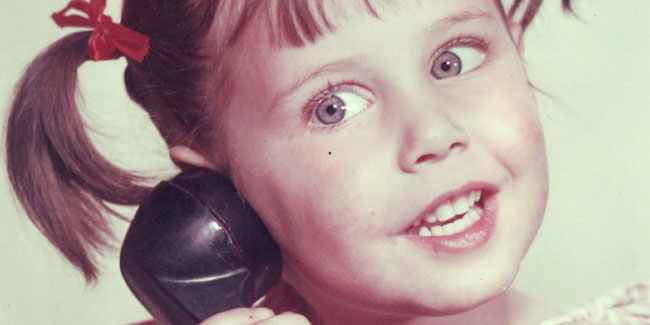 The first answering machine was created by Joseph Zimmerman, a Milwaukee native, who had the idea for the invention after he spoke with an air conditioning and heating specialist who told him he did not want to leave his office because he had no secretary to take his phone calls.
Many claim the answering machine was invented by William Muller in 1935, but it may already have been created in 1931 by William Schergens whose device used phonographic cylinders. Ludwig Blattner promoted a telephone answering machine in 1929 based on his Blattnerphone magnetic recording technology.
Above all, answering machines made it possible to be continuously available. This certainly made telephone calling more convenient, but it also introduced new social burdens. It was no longer possible to ignore or dodge incoming calls.
Similar holidays and events, festivals and interesting facts

Bubble Wrap Appreciation Day on January 29
(Celebrated on the last Monday of January);

Curmudgeons Day on January 29
;

Puzzle Day on January 29
;

Car Invention Day or World Automobile Day on January 29
;

Backward Day on January 31
(In almost every culture there came a time of year when all the societal rules got turned on their head);

Hug an Economist Day on January 31
;

Inspire Your Heart With Art Day on January 31