Winnie the Pooh Day
Winnie the Pooh Day is held on January 18. This day was created to celebrate the birth of A.A .Milne in 1882. This event in the second decade of the month January is annual.
Help us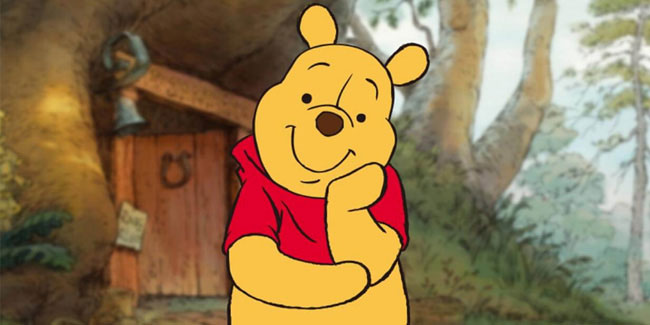 A real-life bear started it all. In her new children's book Finding Winnie, author Lindsay Mattick reveals that back in 1914, a Canadian veterinarian named Lt. Harry Colebourn bought a bear for $20 while serving in WWI. He named his new pet Winnie, after his native Winnipeg, and the cub ended up serving as a mascot for the regiment while he was stationed in England. However, when the soldier left for France, he left Winnie behind where it was safer at the London Zoo.
But unlike in the books, Winnie was a girl. The storybook character was inspired by a stuffed bear A. A. Milne's son owned. And Christopher Robin was the name of Milne's son.
The "Pooh" part of Winnie's name actually came from a swan. But the exact origin is a hard to pinpoint: Some sources say that the Milne family met a swan named Pooh on vacation, and Milne also refers to a swan named "Pooh" in his poem called "The Mirror."
Similar holidays and events, festivals and interesting facts

Cable Car Day on January 17
(In early 1871 British-born, US resident Andrew Smith Hallidie received the first patent in relation to the cable car);

Ditch New Year's Resolutions Day on January 17
;

Museum Selfie Day on January 17
(Held on the third Wednesday of January);

Thesaurus Day on January 18
(It is celebrated every year on January 18th, which is the birthday of the author of Roget's Thesaurus, Peter Roget. Peter Roget was born on January 18th in 1779);

Tin Can Day on January 19
(Peter Durand patented the tin can in 1810);

Festival Internazionale del circo di Montecarlo on January 19
(Usually held in December);

Camcorder Day on January 20
(On this date in 1982, the camcorder was first introduced into the public marketplace by Sony Electronics)